SCANDAL's latest opus since 2016's YELLOW. Now, that was a long wait.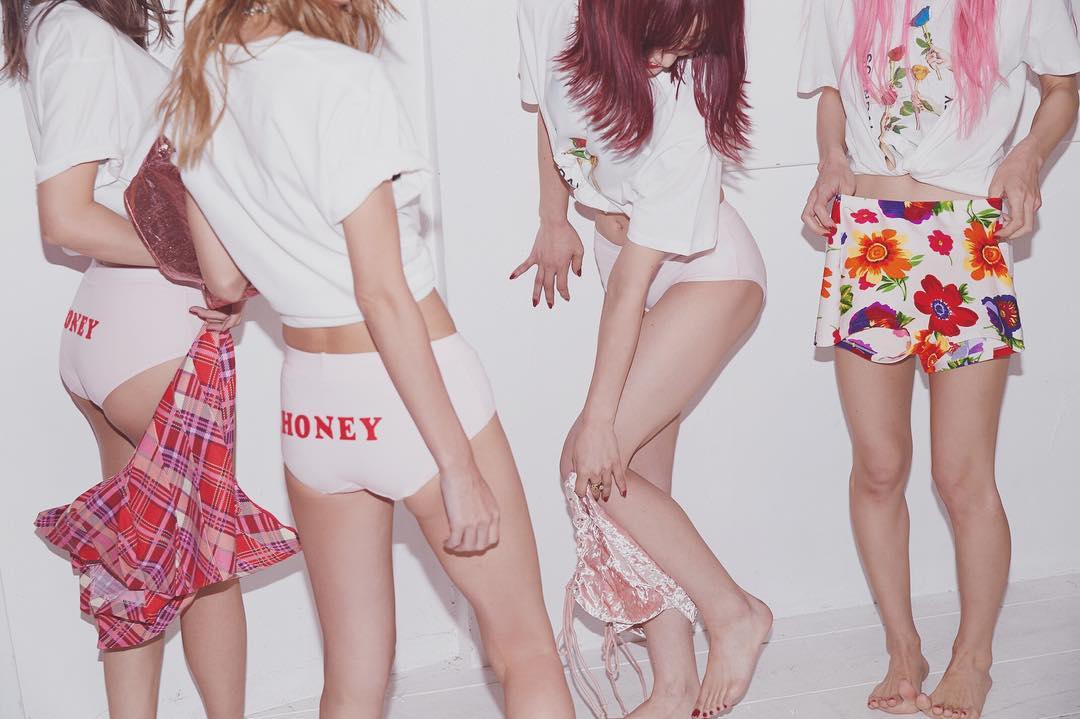 プラットホームシンドローム, the first track to the album that came out with a PV but not as a single, is fast-paced and showcases an almost frenetic all-spaces-filled guitar work by MAMI. Reminds me of my own suki-kirai-suki-kirai relationship with octave riffs that she loves so much.
OVER comes on just as strong and face as its predecessor, and sees HARU's old lower register voice on the main verses, much missed by some fans since テイクミーアウト. MAMI's solo is more traditional in this one (and utilises some sweet wah to boot), as are the chord progressions throughout the song.
Speaking of the devil, テイクミーアウト initially feels like the odd one out in this record with it being out since 2016 making many fans feeling that this is more of a YELLOW track, or even a standalone single. Personally, I still listen to this fervently as I did two years ago. Saw this live like… three times already?
Oh! No! is an oddball of a love song written and sung by MAMI, over a strong punk beat that would make one get skanking if this was played live.
ミッドナイトシティ has RINA singing the main verses and HARU on the chorus, to the point that I sometimes couldn't make it out who sang what at first. Electro-poppy tune with a title that makes me think Kabukichõ. Don't ask. Please.
ショートショート has added a softer/cuter tinge to an otherwise fast-paced album. Think Kyary doing a more organic version of one of her usual Yasutaka-penned songs, without the squeaky voice. I do like this one, but not as much as…
… the TIMO-penned 窓を開けたら which has a great R'n'B/urban feel to it, thanks to the arrangement by ねごと's Masuda Mizuki. Listening to this number has been giving me some nice vibes every evening while driving in the car of late. I wonder why.
ふたり is that other song which sounded great when it first came out in the digital-only 恋するユニバース EP, but is one that strangely felt just okay, and if I dare say it, not as memorable in HONEY.
エレクトリックガール picks up from the dip of mellow with some strong backbeats from RINA and bass work from TIMO. Autotuned HARU for effect more than anything, this is another oi! oi! moment for the fans when performed at the upcoming hall tour in March. I can see it.
And ending the record with 恋するユニバース is actually a good idea. Another octave-filled MAMI number, this works really well especially if you put HONEY in a perpetual loop. It's great to see that people have now let the images from the PV go. Or have they? (笑)